The media are not toys… they can be entrusted only to new artists, because they are art forms.
(McLuhan, 1954)
: A Virtual Archive
A sign of the times, these projects investigate space and (in)visibility, a virtual reality experience space, they create a space for collaboration, and document mental space with visual journals and zines.

We welcome you into our space.

Students defined their own content and form to amplify an idea they wanted to make public.

Personal Space is a collection of projects by students at California College of the Arts in San Francisco, Fall 2020.


#zoomuniversity




Aashi Jhaveri
Website:
aashijhaveri.com
Venmo:
@Aashi-Jhaveri
Alia Moussa
Bueli N'jheri
Website:
buelistic.com
CashApp/Paypal/Venmo/Square:
$buelistic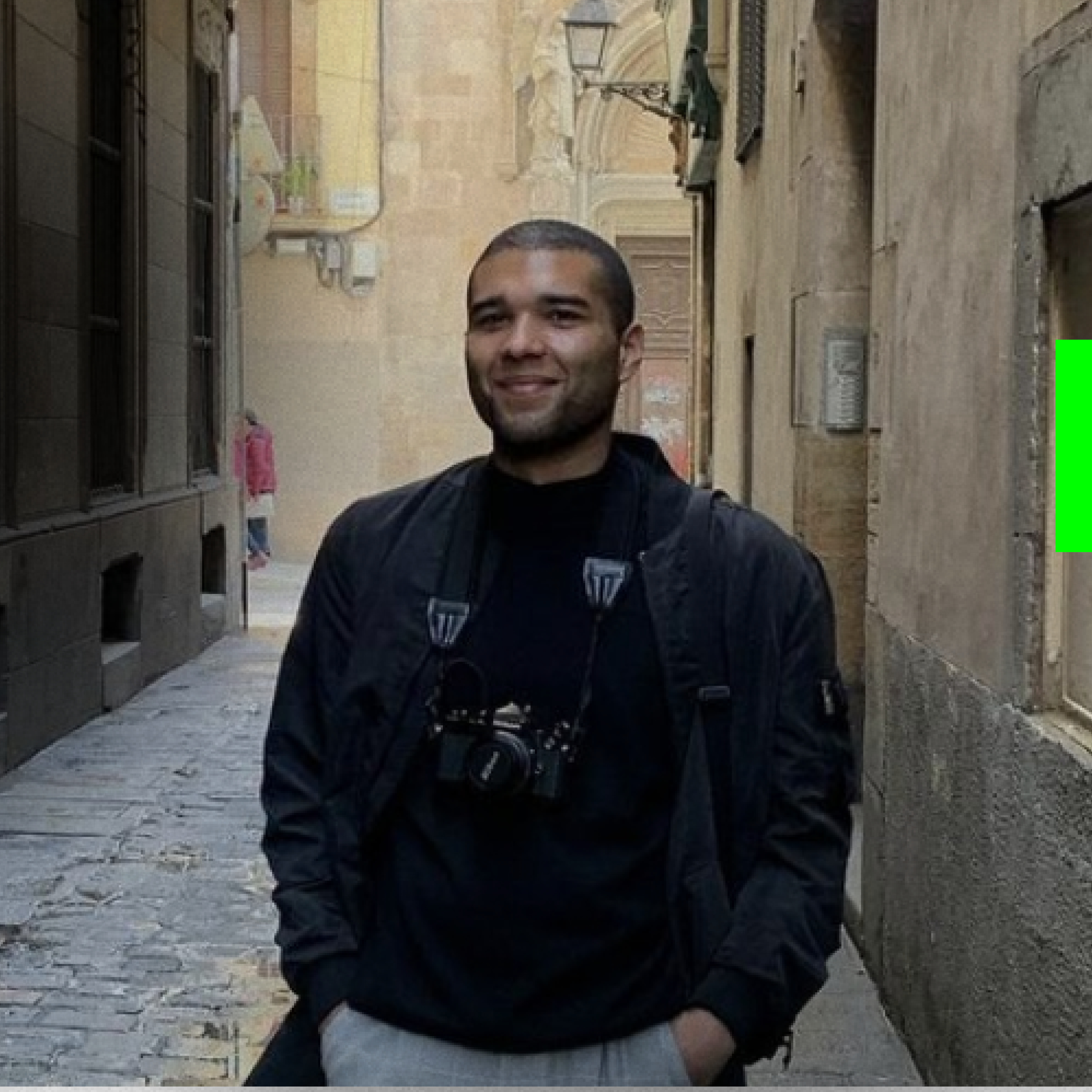 Darian Newman
Visual Designer
Website:
dariannewman.com
CashApp/Paypal/Venmo/Square:

@darian-newman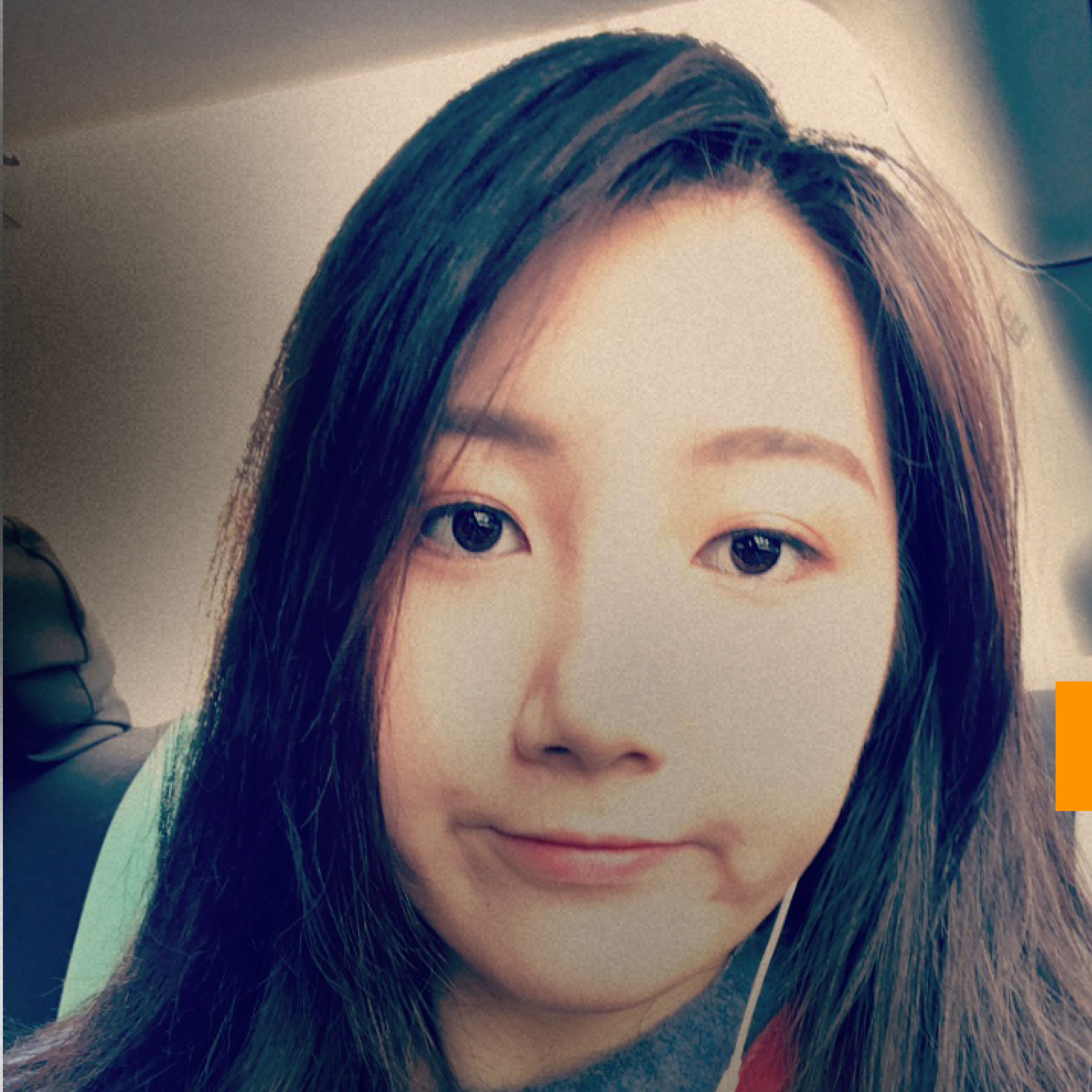 Ruiyi Liu
Hollis Panelli
Illustrator
Website:
inprnt.com
Venmo
: @amettrine
Karina Kristensen
Venmo:
@Karina-Kristensen
Keston Hinds Cruz
Graphic Designer
Website:
designedbykeston
Venmo:
@Keston-HindsCruz
Malik Sapp
Menaja Ganesh Venmo: @MenajaGanesh